"Japanese tea?" "Yes, I have tried it before. I don't really see how it is different from Chinese tea?" Some of you might think that way. But have you actually tasted the real flavor of Japanese tea? Japanese tea has a history of more than 1,000 years in Japan and millions of people drink Japanese tea every day as a regular drink. Matcha, known as special green tea for the tea ceremony, as well as Hojicha, Genmaicha, and Gyokuro. Each tea has various flavors and special appealing characters. (When all these teas are processed by a traditional method, we call them Ujicha.) We can get a special significant flavor of Japanese tea by blending Umami (deliciousness), Shibumi (astringency) and Nigami (bitterness).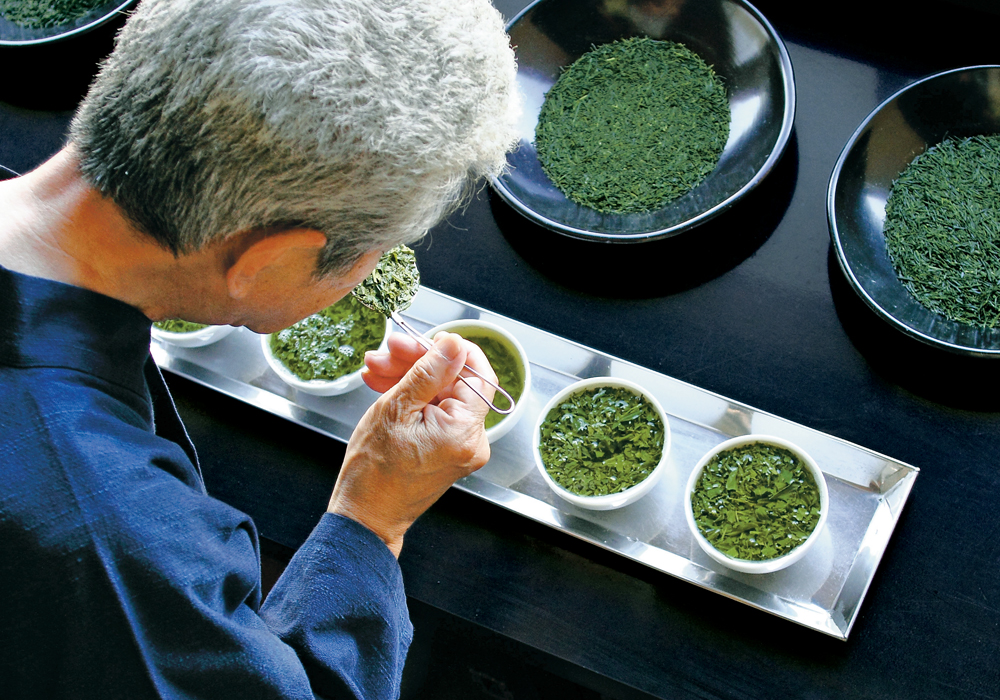 One of the components of Unami is an amino acid called theanine. The bitterness is caused by catechin and the acerbic flavor by caffeine. Japanese tea has various components that are said to be healthy and good for modern people living under stress and suffering from lifestyle-related diseases. Also, this special flavor matches perfectly with Japanese foods which are now designated as a World Heritage and attract people's attention from all over the world. The flavor of green tea enhances the deliciousness of Japanese dishes which are normally flavored lightly to use the original flavor of ingredients. Green tea flavor can also keep your mouth fresh after eating.
Copyright © 2016 Ujitawara-Seichajyo Co.,Ltd.