We are very proud of the fact that we are producing green tea Ujitawara town because it is actually believed to be the birthplace of green tea. Kyoto has the oldest tea garden in Japan and that place is considered to be where Japanese people started growing green tea for the first time. Ujitawara city is located in the southern part of Kyoto and more green teas are produced there. Ujitawara town is located deep in the mountains and the town is endowed with nature and suitable for producing green tea. Let's look into the history of why the town is considered to be the birthplace of green tea.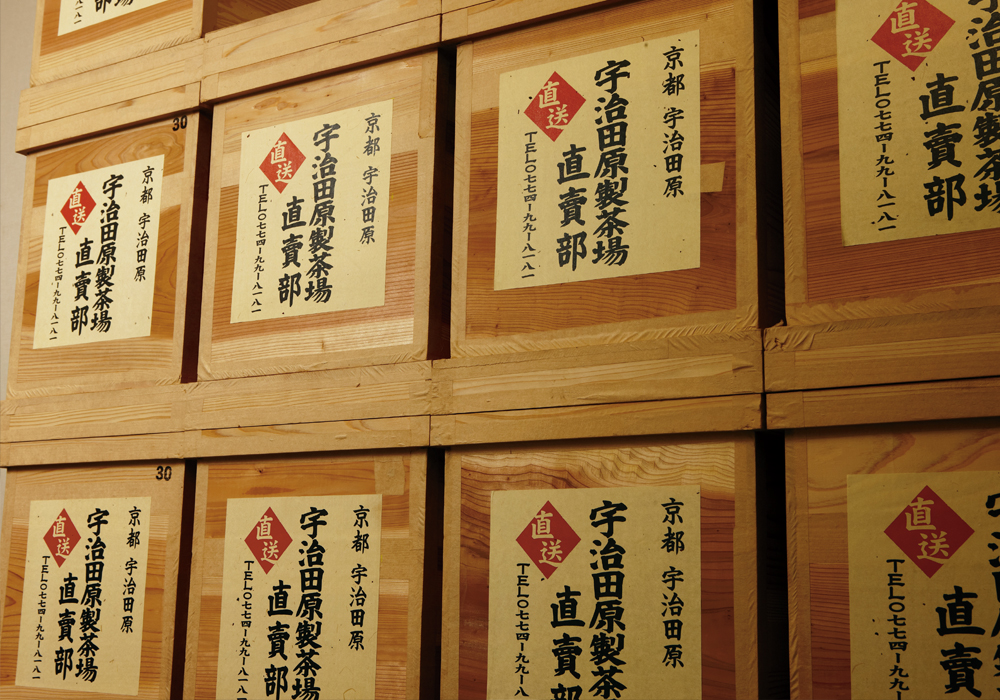 In the 18th century, at around the time when the British people had the Industrial Revolution in their country, a tea farmer called Soen Nagatani produced bright-colored green tea for the first time in Japan. Bright-colored Japanese green tea is very common nowadays but people used to drink dusky-red coarse tea made only by roasting the tea leaves back then. Soen was considering the possibility of tea "as bright as fresh tea leaves". Soen re-examined the conventional way of producing green tea and finally established a "green-tea-producing method" after spending 15 years on experiments. He established the method to create flavory bright-green tea by gently kneading the tea leaves by hand and extracting water from the tea leaves with heat. Soen then gave instructions to local people about his method and Ujitawara town became the origin of Japanese green tea.
Copyright © 2016 Ujitawara-Seichajyo Co.,Ltd.