Ujicha is a widely recognized brand tea that most people all over the country know about. Ujicha repeatedly won awards at many competitive green tea shows and received high evaluations. Ujicha became a leading top-brand green tea in Japan by around the 15th century, while being produced at an ideal location blessed with natural advantages and inheriting tradition and going through technology innovations. Tea producers were not complacent with such a status and kept making efforts. These tea producers later invented new Japanese green teas like Sencha, Matcha and Gyokuro and Ujicha has remained in its position as a top-brand tea.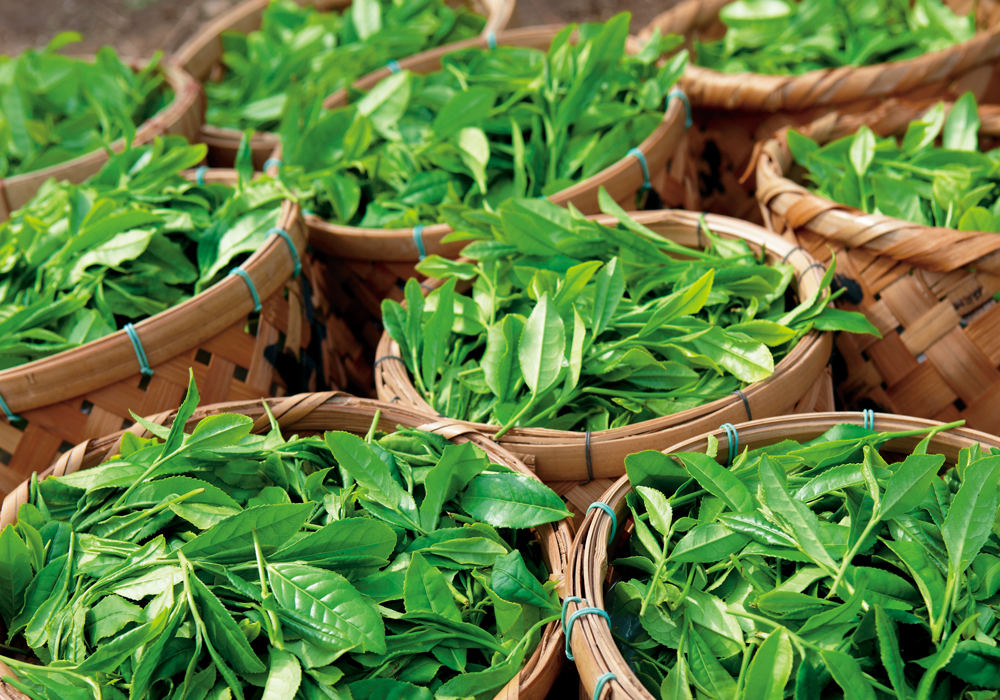 Ujicha's brand power was also created by people who favored the tea in ancient times. In the15th century, the Imperial Family in Kyoto and the Ashikaga Shogun family provided sanctuary for Ujicha producers. In the 16th century, feudal warlords such as Nobunaga Oda liked Ujicha very much and used it for tea ceremonies. In the 17th century, the Tokugawa Shogun family gave sanctuary to Ujicha and even set up a system to deliver newly cultivated tea from Uji city to Edo city so they could enjoy the fresh green tea when they wanted to. These examples show that even Japanese celebrities from the old times become hooked on Ujicha. If you want to learn about "authentic green tea", you should just start drinking Ujicha.
Copyright © 2016 Ujitawara-Seichajyo Co.,Ltd.